Meet Our Team!
Are you feeling uneasy about inviting someone into your home or business to perform an installation? Avista's professional team offers you 100% peace of mind in every step of the process– from surveying to quotes to installation and follow-up. Our dedicated team is highly-trained, patient, and considerate of your needs. Each team member is an expert at what they do, and together we are committed to quality, comfort, and customer satisfaction.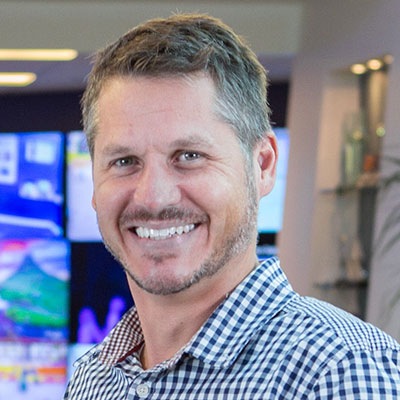 "With 20+ years experience in the recording, live sound, and custom electronics integration field, I can assure you that you've come to the right place!"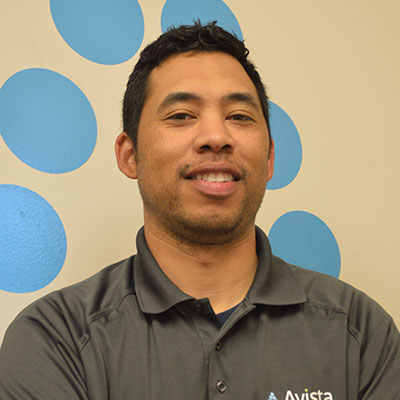 Alex Avery
Technical Supervisor
"I am a HUGE Florida Gator fan, a Sci-Fi enthusiast, and I manage projects for Avista...in that order."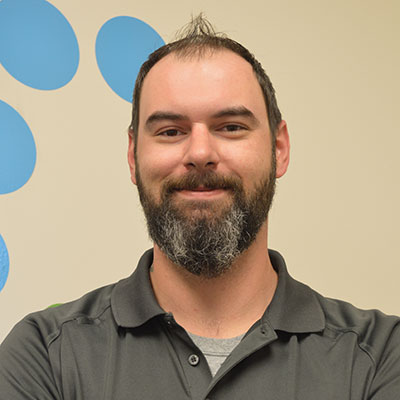 Devon Corley
Installation Specialist
"I bring years of electrical and construction experience to the table, along with a love of music."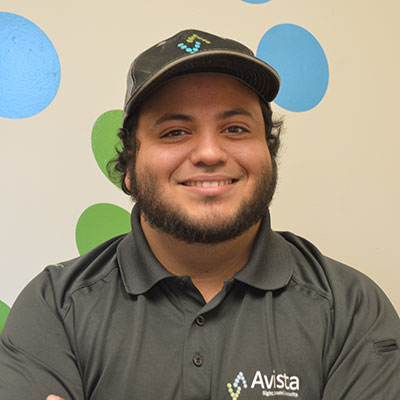 Jason Echevarria
Technician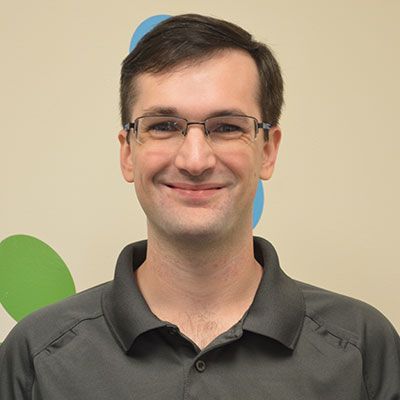 Carl Ellingson
Director of Operations
"With 10 years of experience in the industry I know how to get you going in the right direction. If you are lost, I will find you."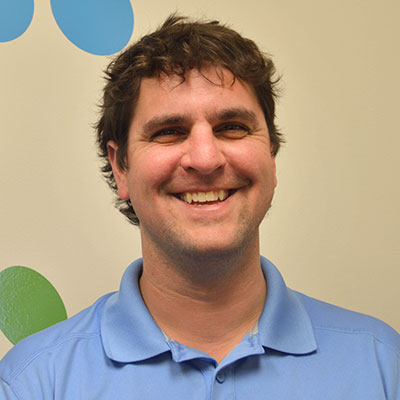 Michael Fomby
Sales Manager
"I am recovering from 20+ years in the restaurant business, and I now work primarily with the Avista's residential clients. I look forward to serving you."
James Henderson
Technician
"I am one with the force,
and the force is with me."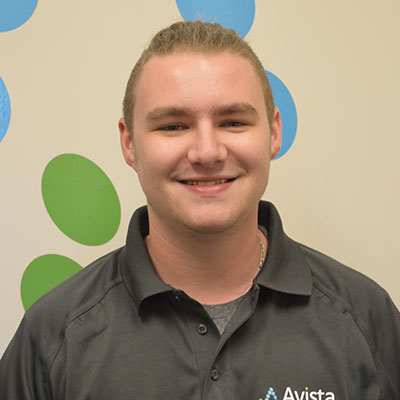 "I love this job because I like building communities."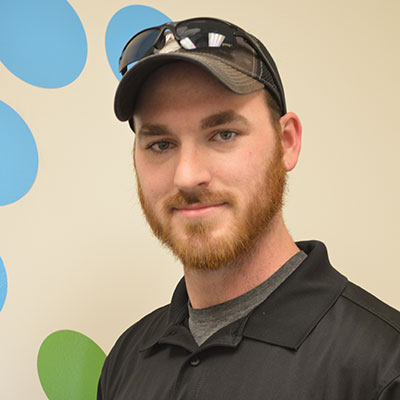 Zach Lynch
Project Manager
"I am The Accomplisher of all tasks."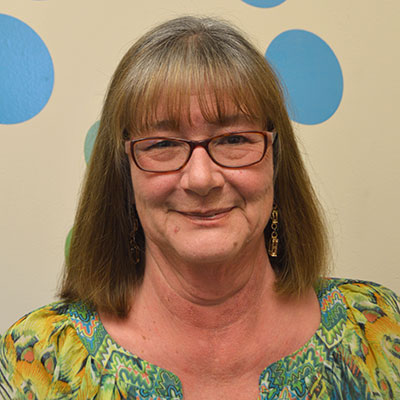 Sandra McElveen
Accounts Manager
"You can count on me for more than numbers!"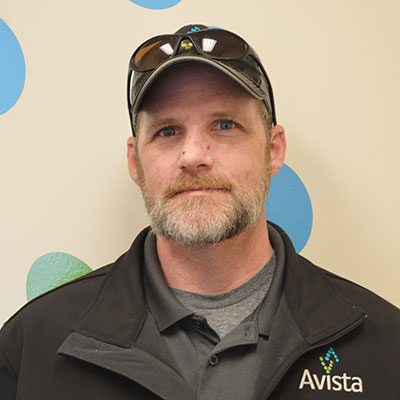 Doug Wade
Security Specialist
I truly love to work for Avista!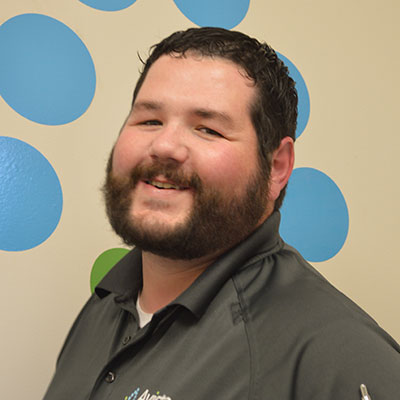 Kevin Young
Project Manager
"I've been installing low voltage products for over 16 years, and I still get excited when new technology is introduced for the home or business."
We are proudly certified by our industry's top organizations!
How can we help you today?